Exceptional
in the middle of extraordinary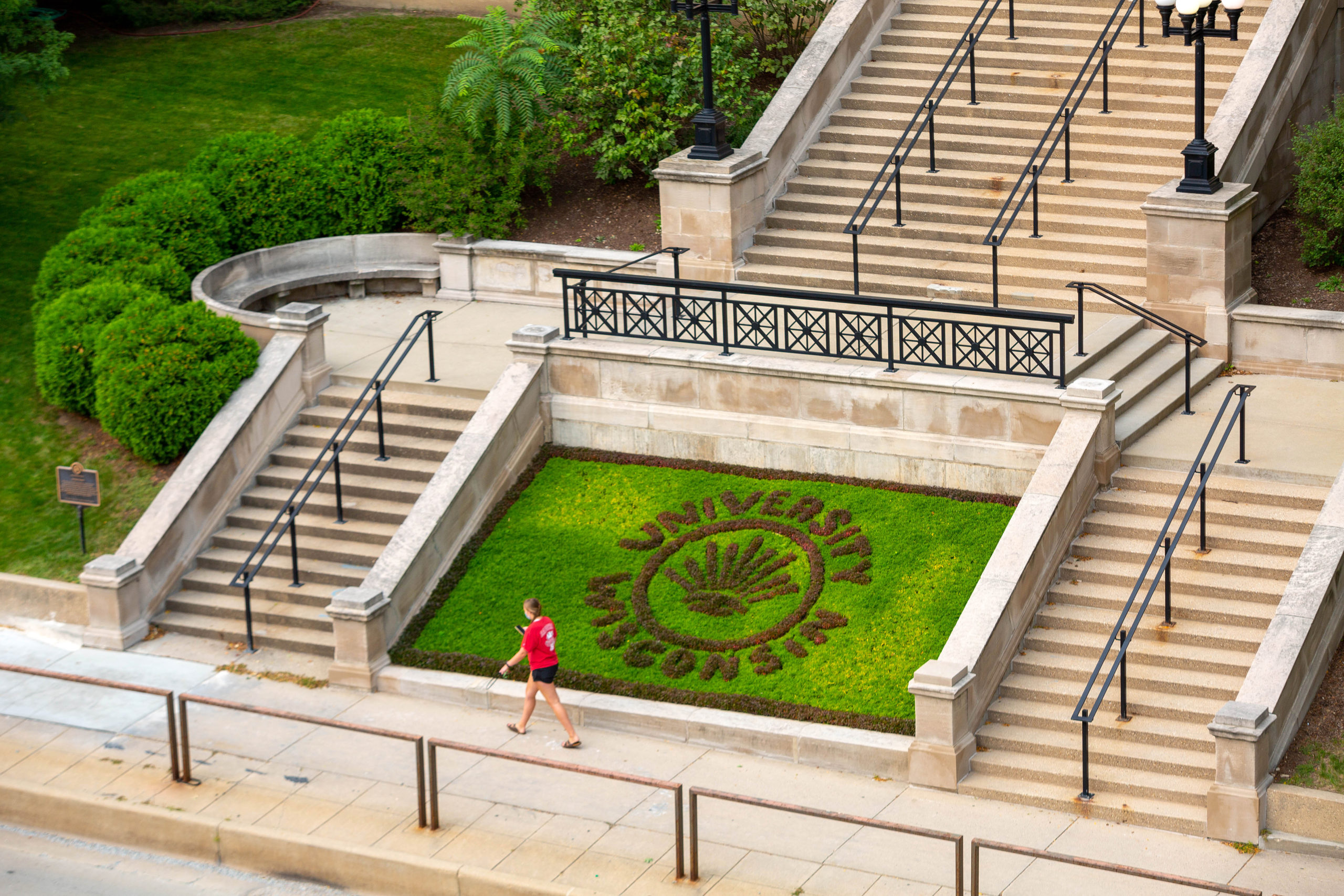 Locally owned + operated
Your student's comfort, security and experience at Xo1 is our highest priority. And there's no better way to ensure that than to be right here for your student. In town, on campus. In the building. On call. Not out of state and out of touch with what is happening on campus and throughout Madison on a daily basis. In fact, Xo1 was developed and is owned by former UW graduates (who live in the Madison area). Dare we say that's a connection that makes your student one of us? We do. To our future alum sisters and brothers, when you say Wisconsin…you said it all!
Frequently Asked Questions
Maintenance requests can be submitted online via the Appfolio tenant portal, and our maintenance staff will respond promptly. We also have a 24/7 emergency maintenance team for any urgent matters that occur after hours that can be reached at (608) 283-3112.
Excellent Management
I have had a great experience living at the X01 apartments. The landlord is extremely helpful, kind, and easy to talk to. Maintenance is also super efficient and free. They offer a lot of really nice free things for their residents too, like bagels and cream cheese the first of every month! I would totally recommend this place!
Anna L
Can't Beat Location
Love living at X01! It's managed really well and they handle any issues quickly and easily. The apartments are really clean and modern. The location can't be beat either.
Keeley C
Best Value on Campus
I lived at X01 for two years while in college, and one of my biggest regrets was moving out my senior year. Obviously you can't find a better location, and the landlord/management actually care about their buildings and residents. Plus, having everything included in one monthly payment saves a lot of time/stress. It might seem pricy at first, but when you consider the value of everything included, it really is the best choice for a campus apartment! 100% recommend living here.
Abbie Z

marks the spot
of luxurious campus living